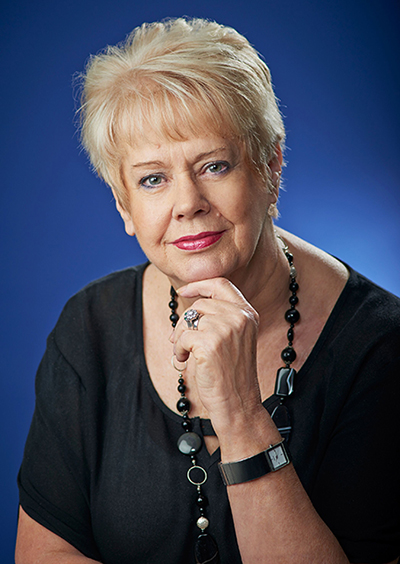 After having suffered and survived a life-threatening illness in 1989, Jan re-thought her life and embarked on the wonderful journey of opening up to life's lessons. Through her many and varied life experiences, lessons learned and adversities faced, Jan has developed a great deal of empathy for others which now allows her to help them, on their own personal journey.

Jan has the ability to quickly identify your strengths and weaknesses and will help motivate and inspire you to work through issues which have been occupying your thoughts.

In life every level of competence Jan has achieved has been through hard work, perseverance and sheer determination, all of which have provided her with the skills necessary to impart knowledge and guide others. Jan's inspiration comes from those around her which whom she helps on a daily basis and her compassion, ability to listen and provide options
inspires others on their life's path and is what makes her the ideal person to consult for help or advice with life decisions.

Human behaviour is one of Jan's passions and she uses these to obtain information as to why a person has obstacles or challenges in their life, and to provide them with the necessary tools to access the key to reclaiming their inherent joy in their lives.
Jan has completed:
Reiki I and II, Seichim, courses in Numerology, Numerous courses in The Tarot including in-depth one-on-one training; Numerous courses in Crystals and Crystal Healing; Angel Miracles 1,2 & 3, Isis Lotus Healing Level 1 with Elisabeth Jensen; Angel Intuitive with Doreen Virtue; Certificate IV in Counselling Skills, Cert IV in Transactional Analysis Theory Certificate in Supervision with the Redman Institute; Certificate IV in Training & Assessment: Introductory training in Working With Small Figures by Dr John Barton; Overindulgence presentation with David Bredehoft .
Jan is a member of the Australian Association of Transactional Analysts and of the International Institute of Complementary Therapists.